Shaping Futures Powering Profits Elevate Your Business
With Expert Management Services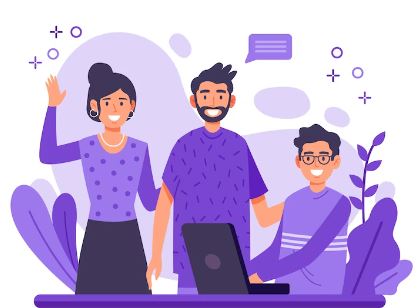 At Sunderkiran, we are not just a business management services company; we are your partners in business progress, your catalysts for business growth, and your architects of success. With a relentless passion for empowering businesses, we've built a legacy of excellence that spans years of dedication, innovation, and transformative strategies.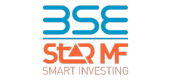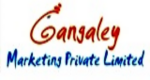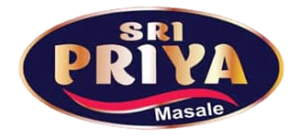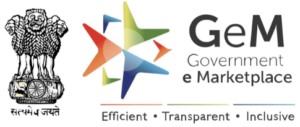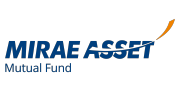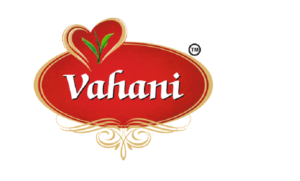 "Sunderkiran's outsourcing service prowess optimized our business processes. Their efficiency is amazing & unmatched!"
"IT solutions streamlined our business operations. They truly understand the pulse of technology according to the business requirements."
"Sunderkiran's recruitment team unearthed exceptional talent that perfectly fits for our company culture & requirements."
"Sunderkiran's training transformed our team into high-performers. Their expertise in a training is goldmine!"
"Unlock Your Business's Full Potential & Growth: Elevate with Expert Business Management Services!"
Avail the Tailored Business Management Services today and fuel your business for success.