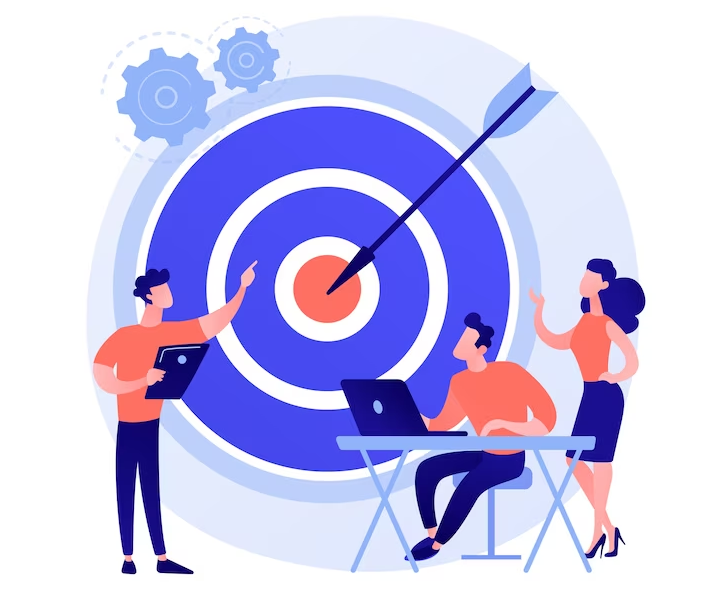 At Sunderkiran, our mission is to guide and support businesses towards unparalleled success by providing strategic expertise and innovative solutions. With a commitment to integrity and collaboration, we empower organizations to flourish in an ever-changing landscape. Our dedicated team leverages industry knowledge and cutting-edge technology to drive growth, efficiency, and sustainability. We're not just consultants; we're partners on a journey to turn aspirations into achievements, shaping a future where businesses not only survive but thrive. Welcome to the world of transformative business management services with Sunderkiran.
Incorporated in the year 2019 with a clear vision of providing professional business management services in the area of personal and corporate solutions, Process Outsource, Information Technology, Operations, Back- Office Support, Sales and Marketing, Recruitment, HR/Payroll, Accounts, Financial Services, Risk Management, Training & Consultation etc.
The team approach worked wonders and in the short-span of just few years, the Sunderkiran expanded its horizon by offering specialized services in the areas of Personal and Corporate solutions, process services and Investment Planning through various ways.
Sunderkiran team consists of Industry experts professionals. This includes top notch research teams, client servicing teams and investment consultants. Our all branches are self sufficient and fully equipped to service their clients. Our consulting team is trained rigorously to our exacting standards, to understand client's needs and accordingly make suggestions to them.
Now Let's connect & come toghter to achieve the success
This is the right time to start the journey of success of your business.